SEESA classes are led by skilled and qualified instructors.

Classes vary in number of weeks and length of each session.

Members benefit from lower class fees. Members must enroll in each class they take.

Click here on how to become a member.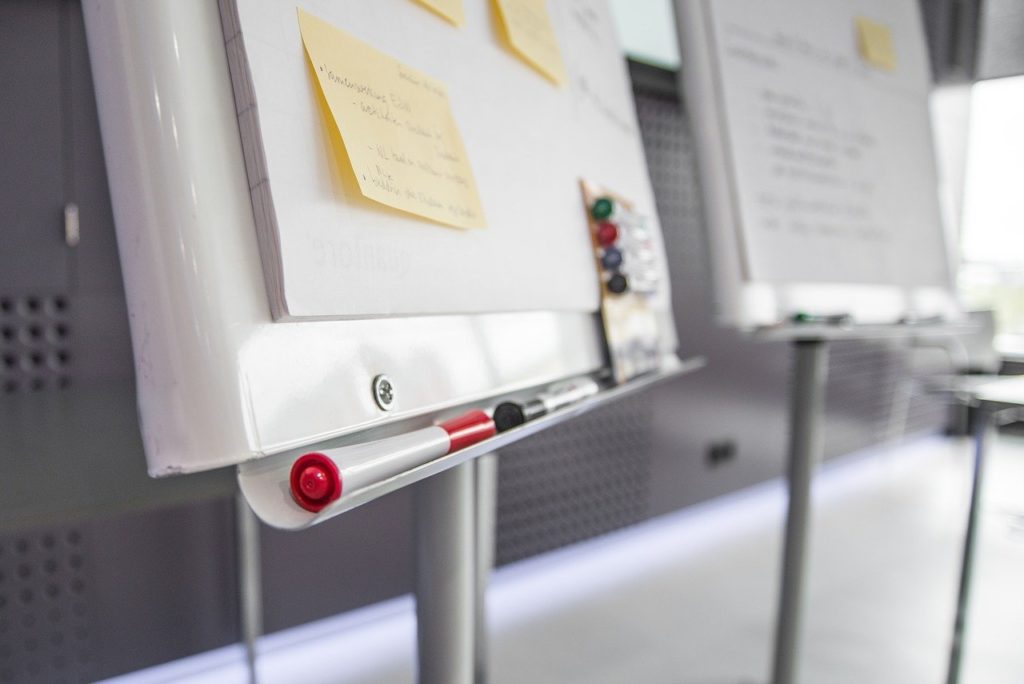 New! SEESA now offers drop-in opportunities for some classes after the first class in the session runs (this is to ensure there is room for drop-ins).

Over half of our classes offer drop-ins and you will see a drop-in fee below the session price on the classes that offer drop-ins.
Here is How To Drop-In And Try Out A Class:
Members and Non-Members:

1) Choose your Class

2) Call SEESA at 780-468-1985 and ask if the class you're interested in has room for a drop in on the date you have chosen.

3) Register in person or by phone for the class. Pay with your Visa, Mastercard or Debit.

4) Attend the class! Enjoy!