Meet Our 2022-2023 Board Members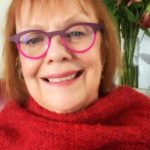 As a postsecondary educational administrator, Wendy has worked with all orders of government and other funders to deliver programming for adult learners. During her time as an independent program evaluator, she worked with many not-for-profit organizations that provided a variety of resources in the community. Her board governance experience has included a variety of not-for-profit organizations, all of which were experiencing challenges and opportunities. Throughout her career she has balanced these roles with teaching (credit and non-credit).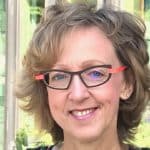 Della Paradis
Vice-President
As a newly minted retiree, Della Paradis looks forward to using her ample energy and experience in working with SEESA. With over 20 years experience as a fundraiser, Della actually started her wayward career as a librarian. With degrees from the University of Alberta and the University of Lethbridge, Della is a lifelong learner now focused on developing her artistic practice (drawing and painting). She has been an active volunteer in the community, serving on numerous boards throughout her career, including past-President with the Library Association of Alberta. Since joining SEESA in September 2021, Della has been enjoying the Essentrics and Pound fitness classes and welcomes the opportunity to help build a bright future for this vital organization.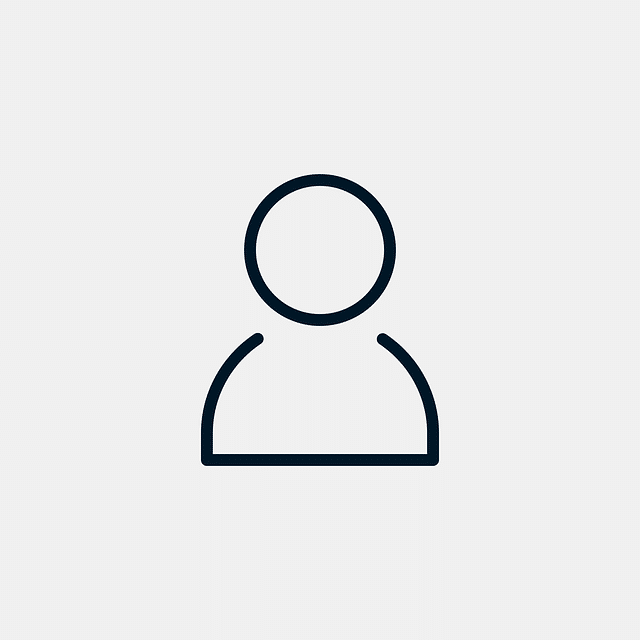 Don has been a Chartered Accountant in Edmonton for over 40 years in numerous positions in both public and private Companies. In addition, he has been an independent consultant to various businesses. Board experience in other non-profit and for profit organizations.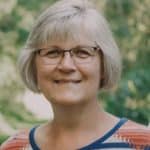 Brenda has lived in the Holyrood area since 1992 and has been a member of SEESA for the past five years. She is a retired provincial government employee and spent the majority of her career in administrative/office management roles. Brenda has been actively volunteering with SEESA as front desk reception, in Tillie's Cafe, and assisting with SEESA's social media.
Sandy McFadyen has a keen interest in seniors and their wellbeing. With a BSc in Human Ecology (Family Studies) and an MEd, Sandy recognizes connection and community are critical for our wellbeing and believes SEESA may meet some of those needs. She has volunteering experience with ElderCare Edmonton, Seniors' Financial Empowerment Network, WECAN Food Basket Society, Alberta Human Ecologists and Home Economists Association, UofA Alumni Affairs and Campus Food Bank.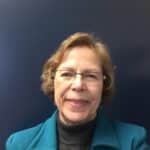 Georgina Schurman
Director
Recently retired, I offer my energy plus volunteer and work experience (sport club, utility and government) to help the SEESA team navigate our post-Covid world and set up for the future.
Dan Acheson, a retired teacher and educational administer (school principal), has been a member of SEESA for over fifteen years. During that time he has been involved in a wide range of fitness, social and educational activities. His primary focus, however, has been with the Accidental Drama Club with which he has played a wide variety of roles from villains to ghosts to ambassadors to Santa Claus. He hopes he can make a meaningful contribution to the revitalization of SEESA as it emerges from the pandemic.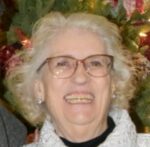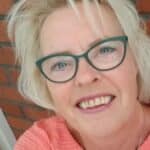 Birgitta is transitioning from an active and much enjoyed work life to the next phase involving more time to contribute to meaningful activities through volunteerism. Her curiosity and love of learning was probably the driving force that took her down the path of program evaluation. As an independent consultant, she has over 30 years experience working with human service organizations across Alberta exploring what works, when and why. She has always prescribed to health promotion principles to support and build healthy communities. Ethical practice and respect for all people has always been the guiding light in her life.