Compassionate and confidential outreach services are available to all people age 55 + who need help. The program is FREE for all people age 55+; regardless of whether you're a SEESA member or not.
Maybe you're having financial difficulties and problems with housing. Or you have physical health issues, problems with your family, and feelings of loneliness.
Outreach has the experience and knowledge to help you deal with all areas of your life…so you can be happier, healthier, and better connected with the supports that are available!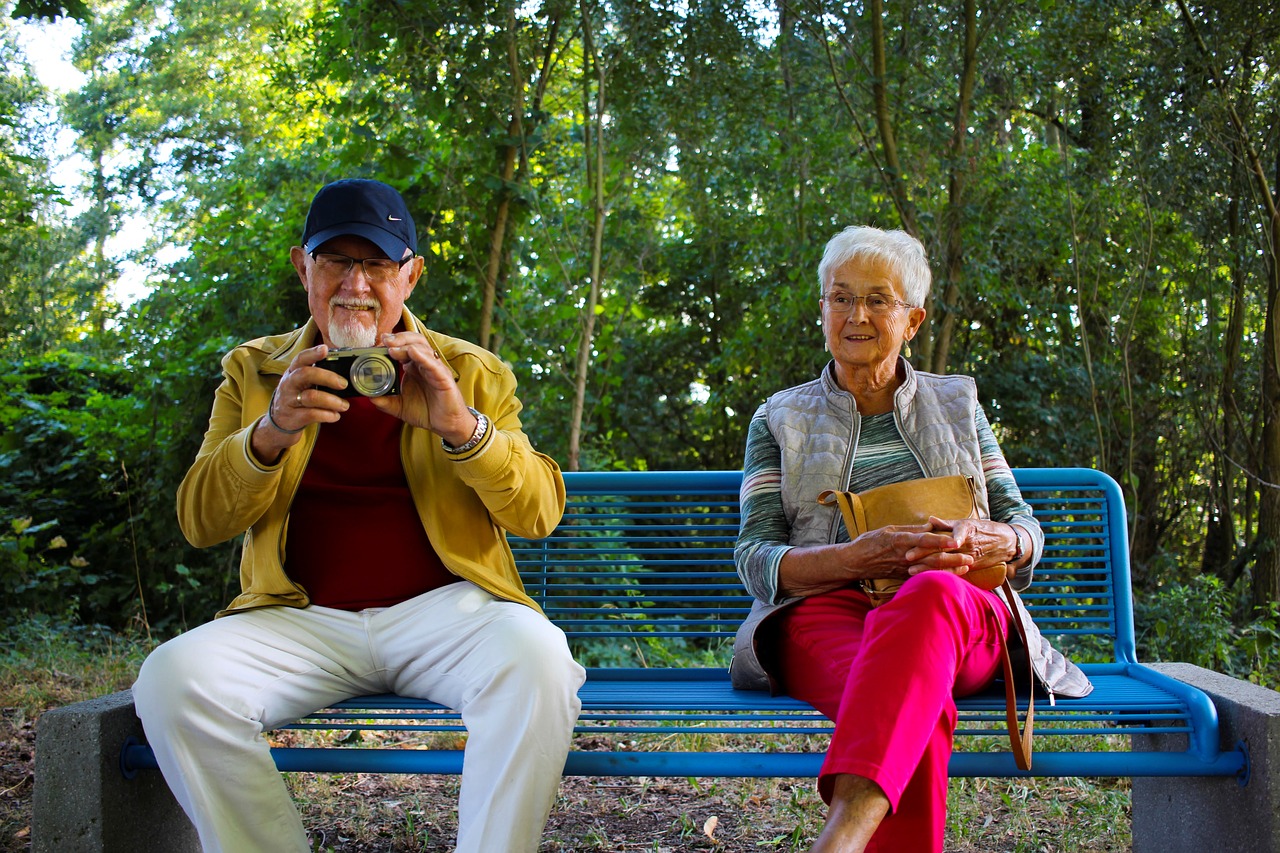 The outreach program can help you in many ways:
Identify your needs: financial, housing, legal, abuse, income tax, physical health, mental health, mobility, transportation, family dynamics, home service and repair, food, and more.
Connect you with resources: Social workers are knowledgeable on senior-specific resources and will connect you with other programs and services that may help you.
Provide emotional support: Social workers value and support you without judgment.
 For information and support, call 211 and press 2 to ask for the Seniors Information Phone Line.