Find Fulfillment Through Volunteering
Volunteering offers the opportunity to contribute and make a difference in the lives of others.
From serving at the reception desk, conducting program evaluation, organizing events, serving on the Board of Directors and its various Board Committees, there's no end to the ways we can contribute.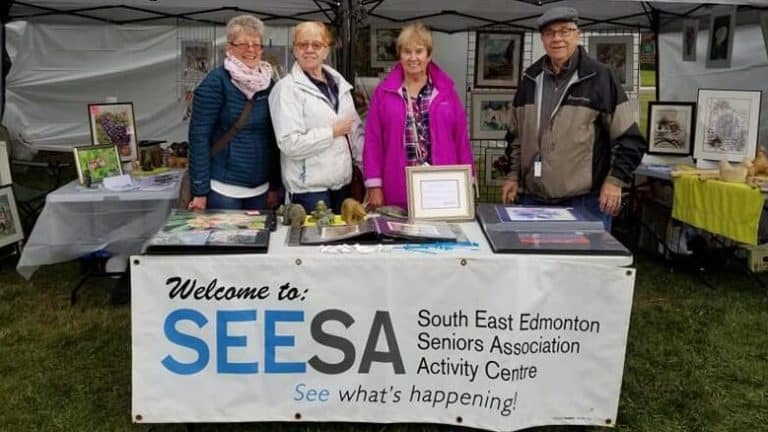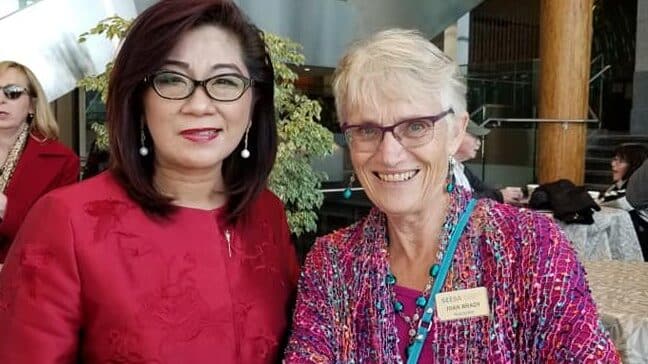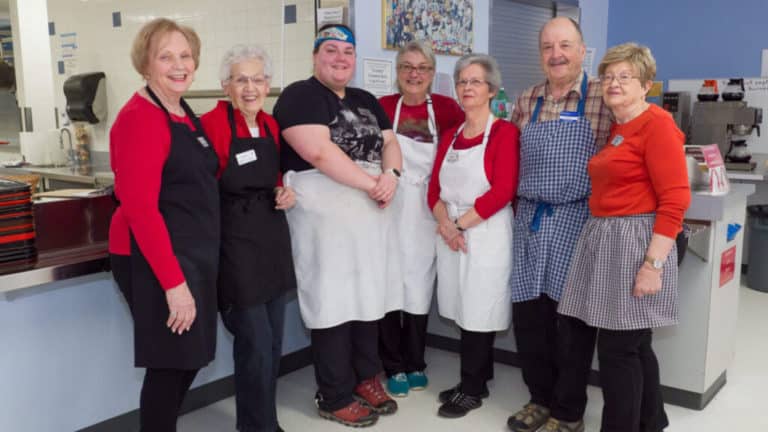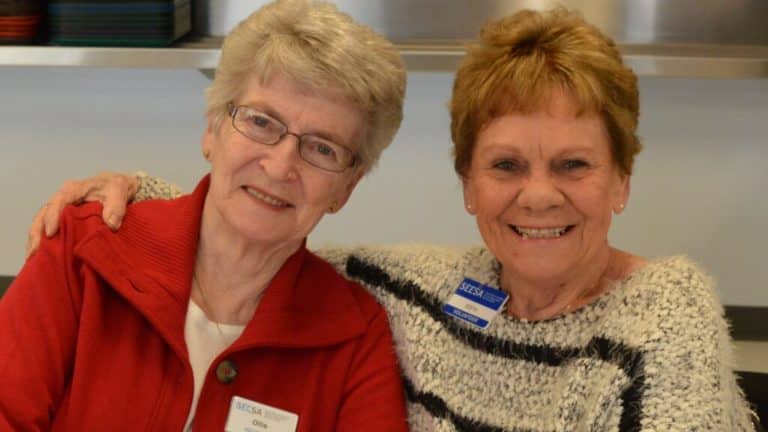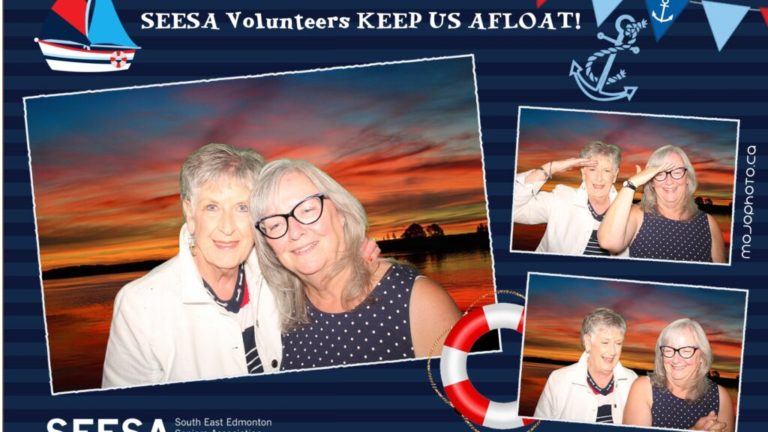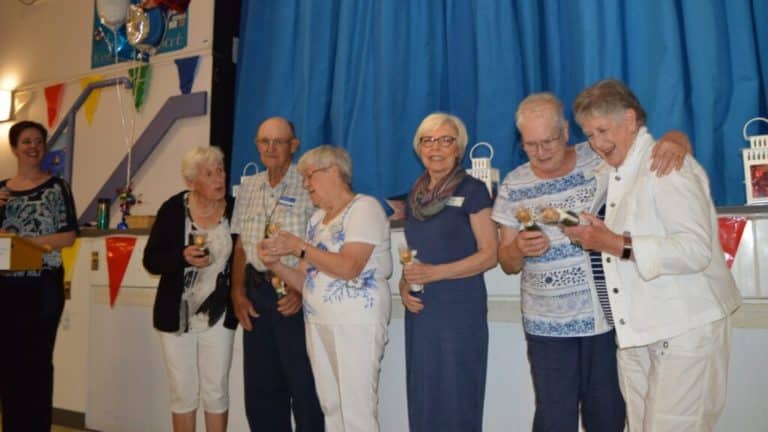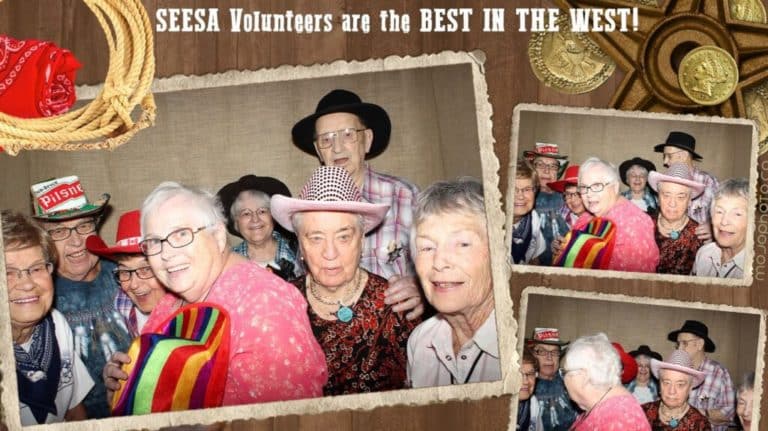 Volunteering at SEESA is a fantastic way for seniors to help seniors, positively impacting the lives of others while reaping the benefit of being engaged socially, emotionally and physically.
No matter the task, every volunteer makes a big difference. If you've been thinking about contributing your time or just want to socialize with others and make new friends, this is your chance!