SEESA is a volunteer driven, non-profit organization dedicated to enhancing the quality of life of people in our community as we age
We are committed to connecting people to their interests, to each other and to their community in a safe, inclusive environment.
We do that by having fun, learning, sharing and joining in activities like dance, exercise, music, art, clubs, social gatherings and volunteering.
We are deeply committed to growing an inclusive organization for people 55+ searching for a welcoming place where positivity, togetherness and joy thrive.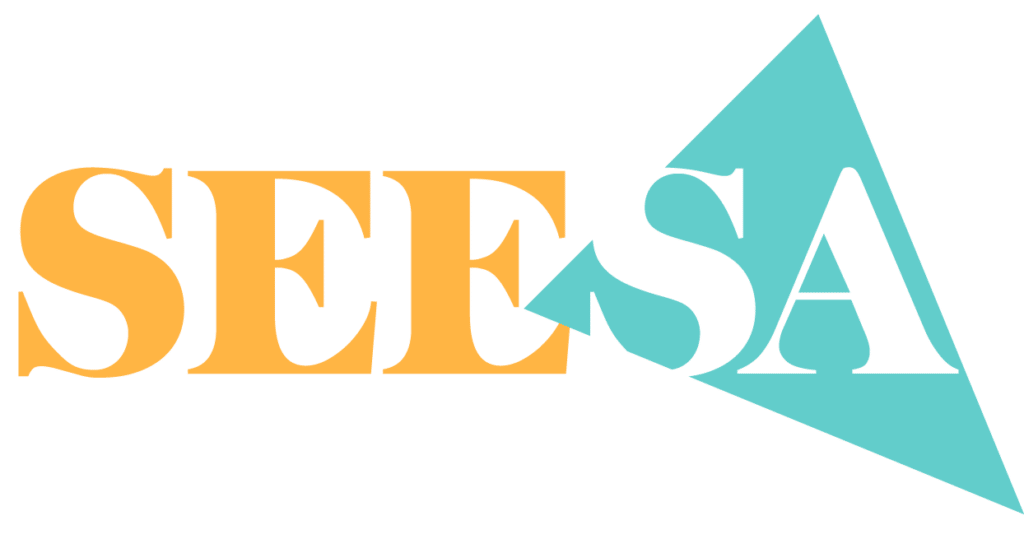 Our spacious centre is easily accessible with an Edmonton Transit stop at our front door and plenty of free parking.
We acknowledge and appreciate the many SEESA members who generously contribute their time, talents, donations and energy to help SEESA maintain and run its centre.
SEESA operations are funded by fees, charitable donations, casino revenue and grant funding. We are a federally registered charity providing income tax receipts for donations to our centre